We are Boys Hope Girls Hope of Pittsburgh
Boys Hope Girls Hope of Pittsburgh helps motivated high school students rise above disadvantaged backgrounds. Our goal is to graduate young people who are physically, emotionally, and academically prepared for post-secondary education and productive life, breaking barriers so they can become community-minded leaders.
Boys Hope Girls Hope firmly believes that young people have the power to overcome adversity, realize their potential, and help transform our world. They create these successes when we remove obstacles, support and believe in them, and provide environments and opportunities that build on their strengths.
Boys Hope Girls Hope of Pittsburgh is a proud member of the Boys Hope Girls Hope Network. Our Network Headquarters, located in St. Louis, Missouri, connects, provides leadership to, and offers signature college-preparatory programming to affiliates across the nation, Mexico, and Guatemala. Each affiliate is independently incorporated, governed by its own board of directors, and responsible for its own fundraising. Affiliation and services agreements link the Network to ensure mission and brand fidelity, quality operations, maximum functional capacity, and consistency in training, programmatic standards, and best practices.
MISSION
To nurture and guide motivated young people in need to become well-educated, career-ready men and women for others.
DNA
Boys Hope Girls Hope utilizes the following
approach to achieve our mission.
We are:
Academically Focused
Service Oriented
Family-like
Long-Term and Comprehensive
Faith-Inspired
Voluntary in Nature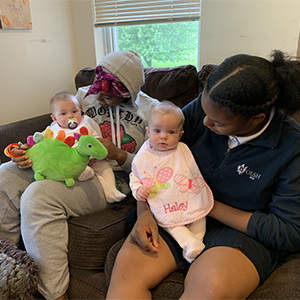 Founded as Girls Hope in 1992, Boys Hope Girls Hope of Pittsburgh helps scholars tap into their God-given strengths to rise up from disadvantaged backgrounds and strive for more. Boys Hope Girls Hope of Pittsburgh serves youth who want to attend college and create successful futures for themselves and their families. Scholars have joined the program to receive support on their journey to college and beyond. They seek the academic resources, extracurricular opportunities, and mentor relationships Boys Hope Girls Hope provides.
See how Boys Hope Girls Hope is prioritizing Diversity, Equity, and Inclusion.
1991
The Sisters of St. Joseph founded Girls Hope, the Network's first girls' home, in Baden, Pennsylvania. The doors opened with two Sisters as Residential Counselors serving four girls in the program.
1992
Four additional girls entered the program, enabling us to serve eight young women in total.
2006
Jen Heid joins Girls Hope as the Director of Residential Programming.
2012
Tom Wiese becomes Executive Director.
2019
Through housing, educating, and nurturing our scholars, we have seen 19 women graduate college and launch successful careers.
2020
Rebranded to Boys Hope Girls Hope of Pittsburgh!
Boys were recruited to expand service to include our first residence for boys.
2023
Tom Wiese retires as Executive Director. Ali Brush is selected as the incoming Executive Director. Jen Heid is promoted to Director of Operations. Lenell Hale is hired as the new Program Director.
The Boys Hope Girls Hope of Pittsburgh Board of Directors and team leadership collaborate to ensure mission fidelity, financial stewardship and transparency. Together, these professionals are committed to continuous learning, effective programming and improvement through impact evaluation and innovation.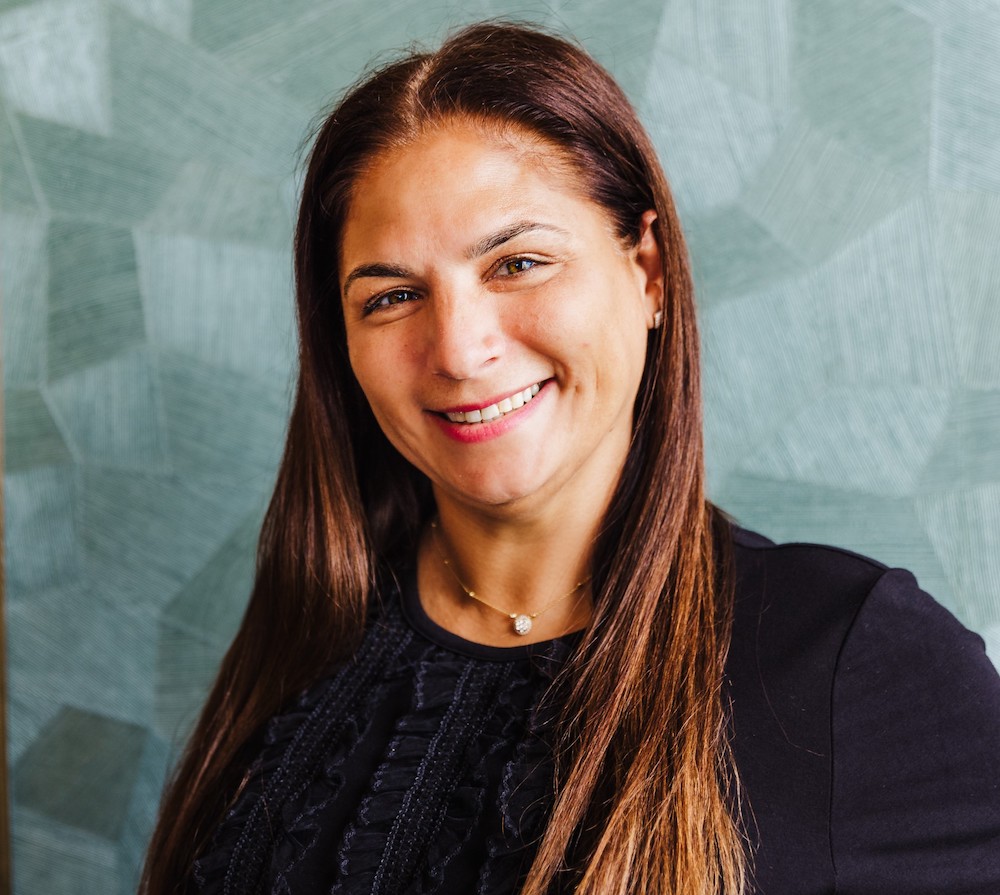 Ali Brush
Executive Director
Jen Heid
Director of Operations
Lenell Hale
Program Director
Duffy Hanna, Chair
President
Barristers Land Abstract Company
Megan Duffy, Vice Chair
Associate Counsel
UPMC
Shanon Rohr, Secretary
Grade 8 Dean, Mathematics
The Ellis School
Lacey Anderson, Treasurer
Managing Director, Deloitte
Andrea Curtis, YLB President
Financial Advisor
Merrill Lynch, Pierce, Fenner & Smith Inc.
Maria Bernier
General Counsel
Carnegie Museums of Pittsburgh
Anissa Gilbert
Business Systems Analyst
PNC Financial Services
Amit S. Grover
Executive Director
Morgan Stanley
Matthew W. Johnson
President
Russell Standard Corporation
Mary Kate Joyce
Director, Public Relations
Ansys, Inc.
James R. Kane
Meredith Ley
Real Estate Agent
Howard Hanna Real Estate Services
George Linge
Senior Managing Counsel
PNC Financial Services
Lisa Mehalick
Real Estate Agent
Howard Hanna Real Estate Services
Jennifer Miller
Executive Vice President, Client Relations
DDC
Sr. Rosanne Oberleitner, CSJ*
Sisters of Saint Joseph
Mark M. Sherwin
Retired
CENTRIA
Louisa Shin
Community Volunteer
Tiana Smith
Criminal Justice System Specialist
Pennsylvania Commission on Crime and Delinquency
Sister Jean Uzupis
Sisters of Saint Joseph Leadership Team
Rosemary Welsh
Proprietor
Rosebud's
Matt Zack
Vice President, Corporate Development
Ansys, Inc.
Jeanne Caliguiri
Retired
Leukemia Society of Western PA
Ruth Darragh
Community Volunteer
Charles I. Ferrara
Retired
Northwestern Mutual Financial Network
David Higie
H. Kennedy Linge
Retired
Reed Smith, LLP
Christopher Newton
Retired
Bayer Corporation
Joseph Platt
General Partner
Thorn Partners, LLP
Robert Riordan
Ronald R. Tisch
Retired
Calgon Carbor Corporation
Andrea Curtis, President
Julie Brennan, Secretary
Sarah Miller, Treasurer
Alicia Locker, Fundraising Chair
Yolanda Wells, Activities Chair
Molly Steimer, Social Media Chair
Zack LaPlante, Outreach/New Member Liason
Denielle DeSantis
Kaylea Doran
Abigail Green
Anissa Gilbert
Caitlin Kelley
Gabrielle Lee
Brianna Sullivan