Don't miss a thing! See what we've been up to, and check back soon for details on our upcoming events!
Whether you're looking for our upcoming events, memorial funds, or the latest news, look no further. Scroll down to get the entire scoop about what's happening at Boys Hope Girls Hope of Pittsburgh.
We are on a mission to nurture and guide motivated young people in need to become well-educated, career-ready men and women for others, and we need your help now more than ever! Throughout the year, be looking out for any of our events to support and learn more about Boys Hope Girls Hope of Pittsburgh.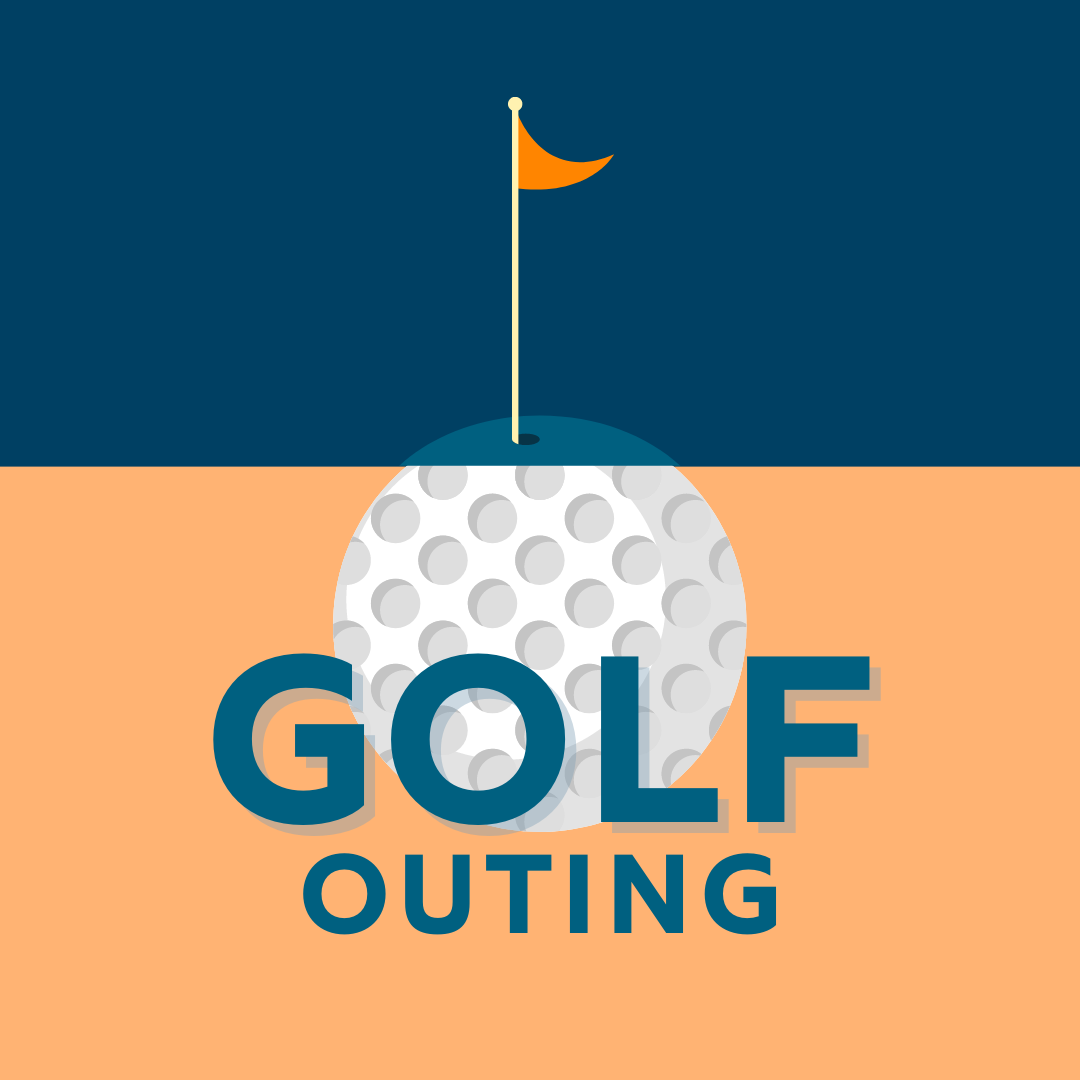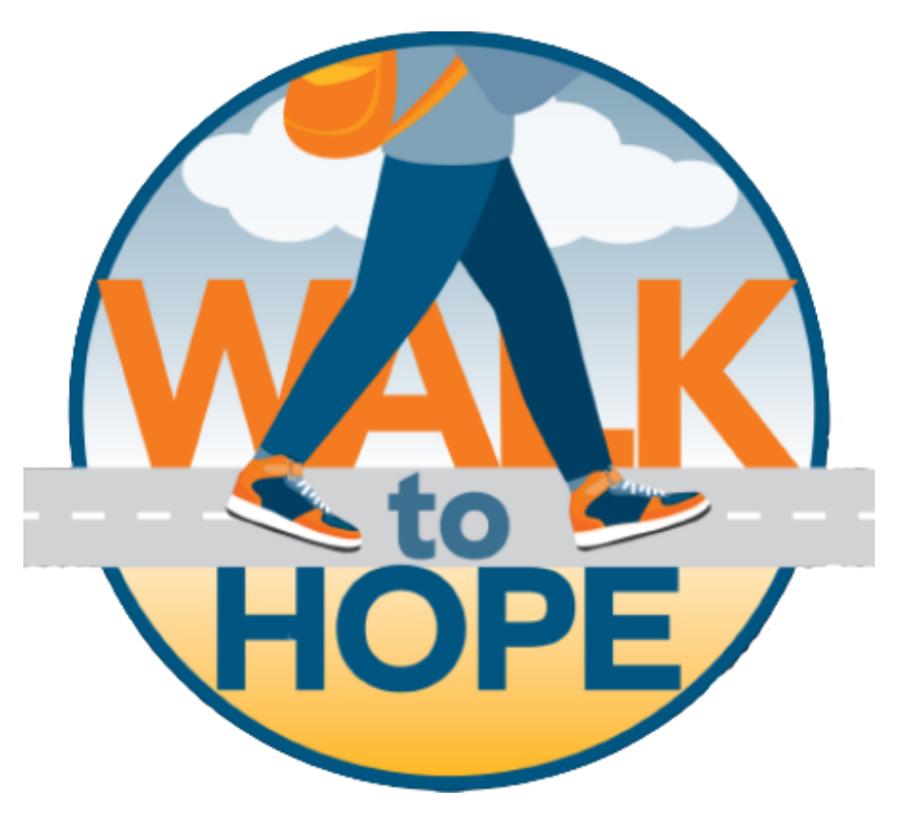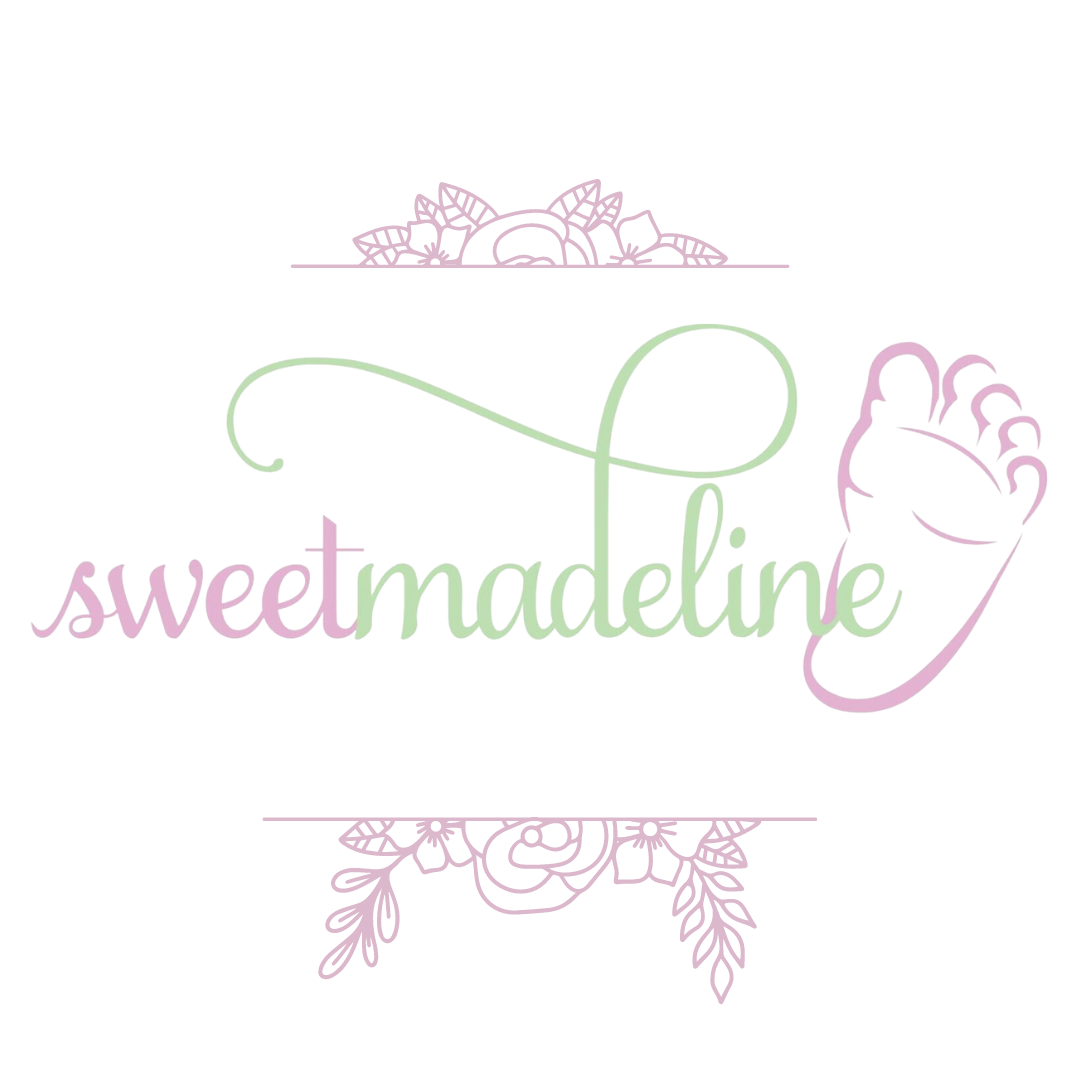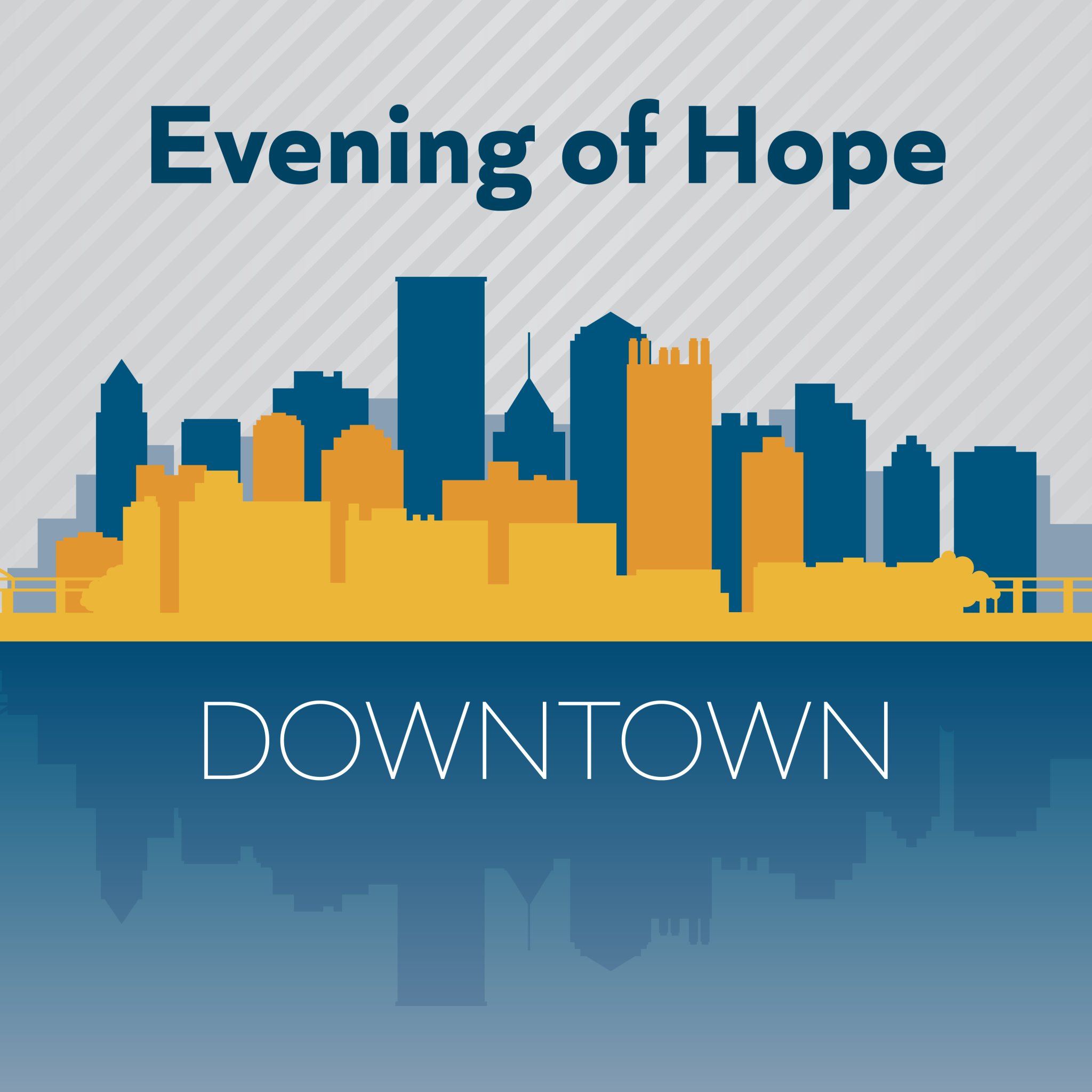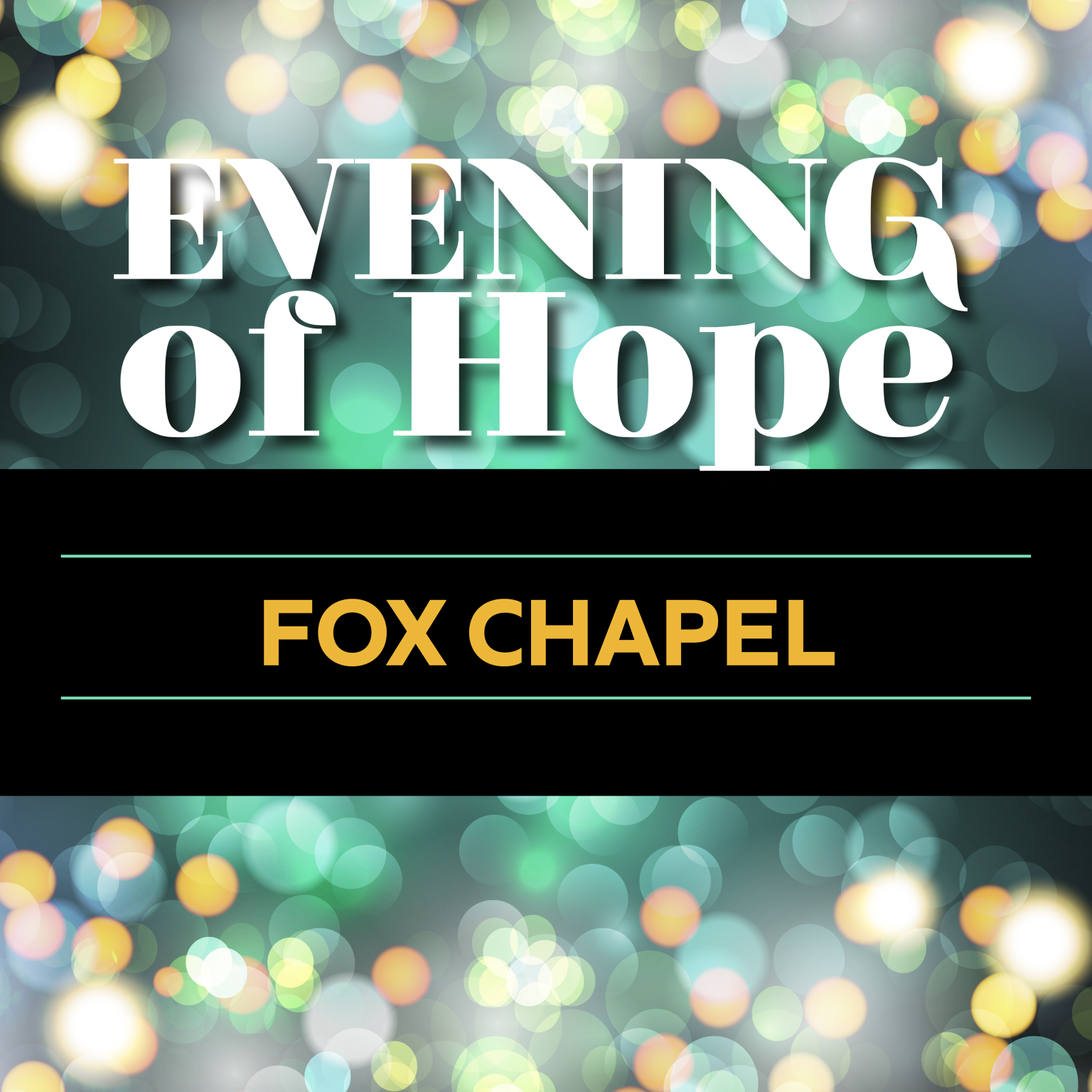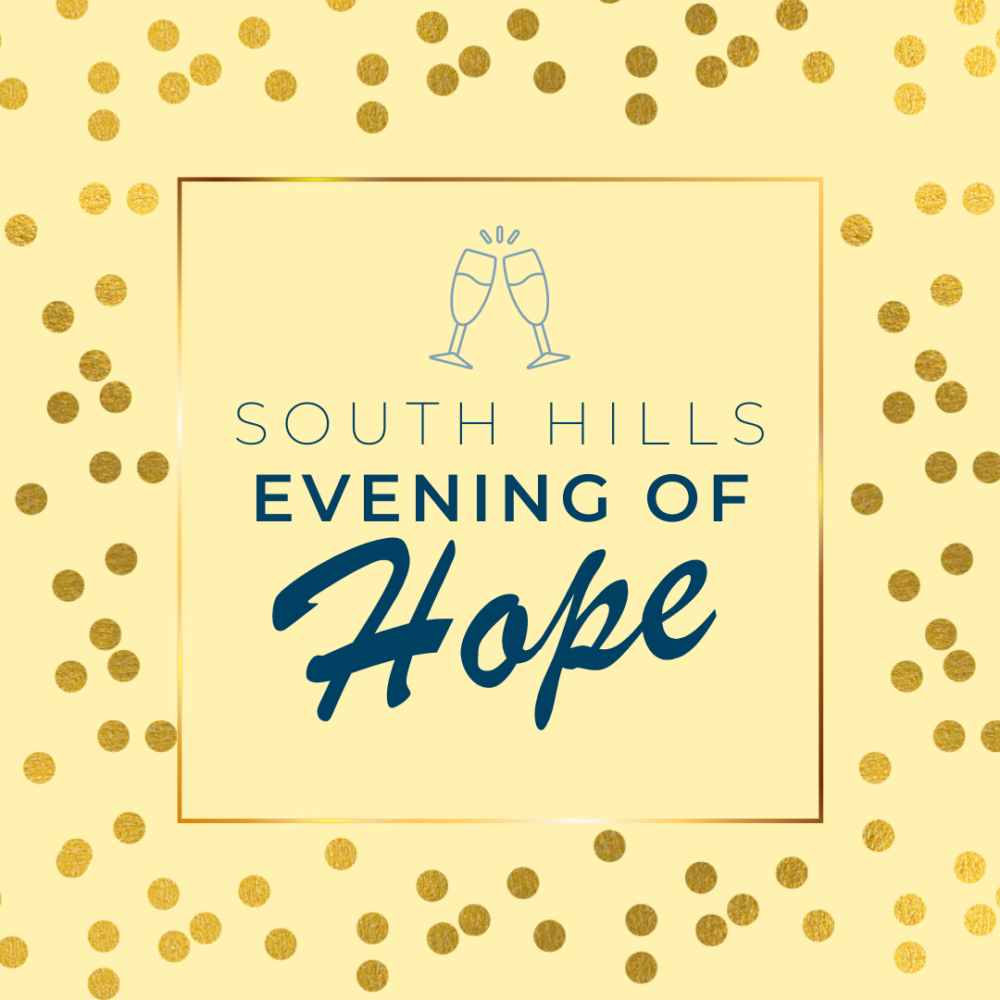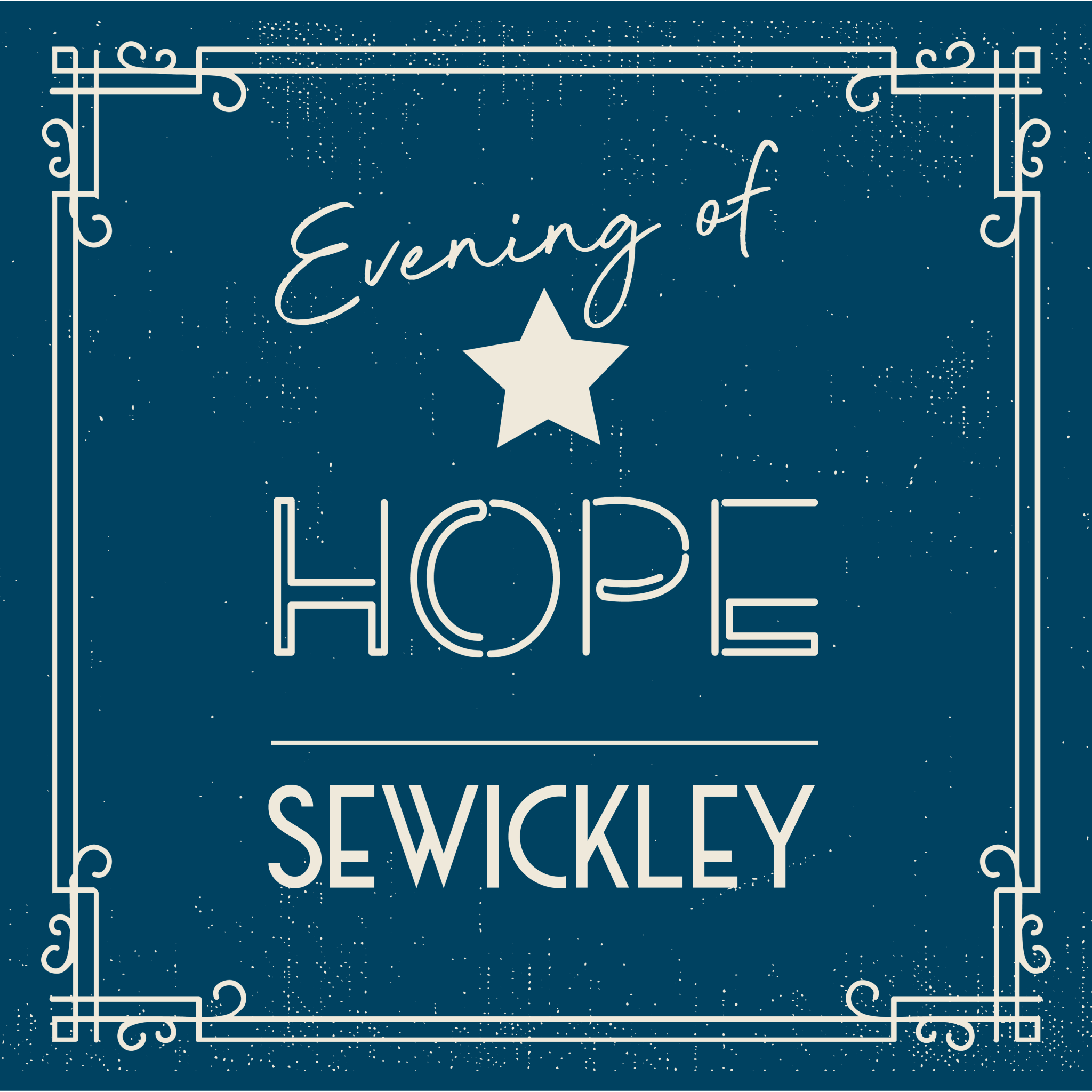 Boys Hope Girls Hope of Pittsburgh in the news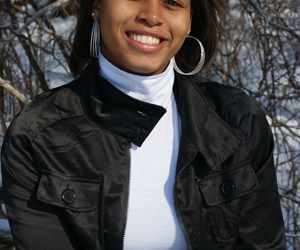 Josette became Boys Hope Girls Hope's 13th college graduate when she earned a degree in Child and Family Services from La Roche College in 2015. She currently works as a Patient Care Technician at UPMC.