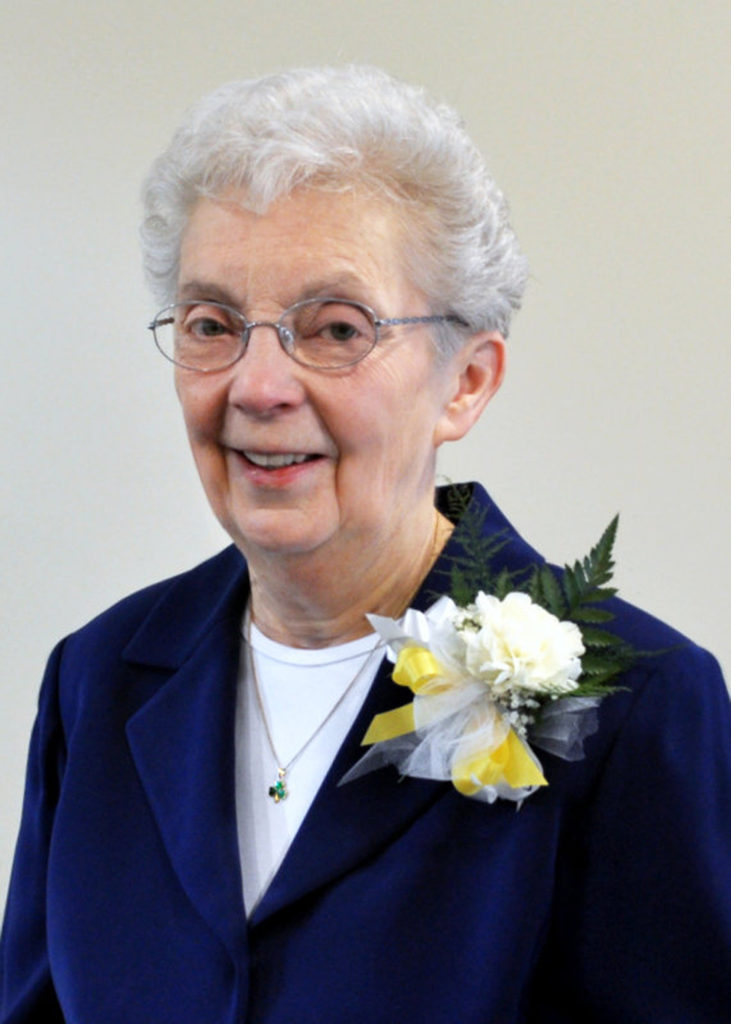 THE SISTER DONNA MARIE TAHANEY MEMORIAL FUND
Sister Donna Marie Tahaney, CSJ, not only played an instrumental role in the creation of Girls Hope, but she also acted as the organization's first Executive Director. Following her time as the organization's leader, she continued to stay immensely involved with the program as she mentored our collegiate scholars.
The Sister Donna Marie Tahaney Memorial Scholarship Fund honors Sr. Donna's life, while continuing her legacy through Girls Hope. Gifts designated to this fund directly support post-secondary costs incurred by our college scholars including tuition fees, room and board expenses, and school related necessities such as book. The assistance this fund provides to our scholars allows them to concentrate less on the financial burdens that often accompany earning a college degree and focus on why they are participating in our program: to receive a high-quality education and earn a post-secondary degree.
Live 'til you die. Do something meaningful for others each day. Have fun along the way.
To make a gift to The Sister Donna Marie Tahaney Memorial Scholarship Fund, please fill out the form below: