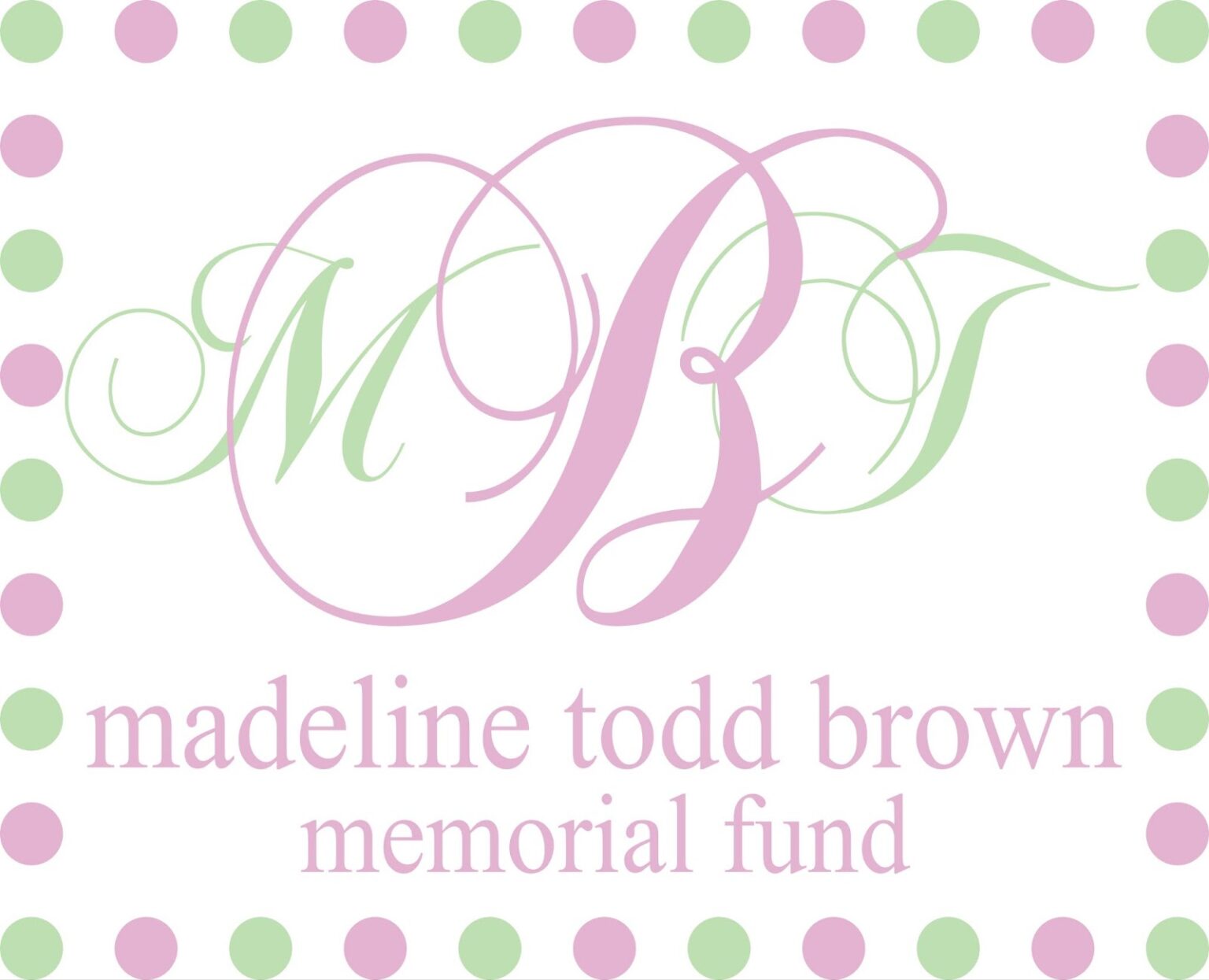 We lost our daughter, Madeline Todd Brown, on January 4, 2016. She was 36 weeks old but so ready for the world. A beautiful little girl, at already 6 lbs and 19 inches, she was perfectly healthy, and yet, she is physically not here. Death in general is a taboo topic, but the loss of a child – that discussion is often avoided. For Madeline, we talk. Through that discussion, we hope that others find understanding in our daughter's life and death and that Madeline leaves a formidable mark in this world.
Despite our devastation, the kindness, compassion, and generosity of our family, friends, and dear community remain beyond words. We often remark on how individuals who barely knew Madeline share in our love for her in the most considerate ways. It's the true essence of the human spirit. Our family has found solace in knowing that Madeline's life has a purpose and meaning through the partnership we developed with Boys Hope Girls Hope of Pittsburgh. Our opportunity to support the lives of other young girls despite our tragedy allows us to keep Madeline's memory alive. We can't soothe her cries, enjoy her first milestones, snuggle her fears, or dream of her future; however, Madeline can do good for others, and as her family, that makes us so proud of her.
Supporting Madeline Todd Brown Memorial Fund
There are several ways you can support the Madeline Todd Brown Memorial Fund:
Complete the form below to make a donation in memory of Madeline.
Send a check made payable to Boys Hope Girls Hope of Pittsburgh with a reference to the Madeline Todd Brown Memorial Fund to:
Boys Hope Girls Hope of Pittsburgh, 1005 Beaver Grade Road, Suite 103, Coraopolis, PA 15108.
Call Boys Hope Girls Hope of Pittsburgh at 412-329-7172, ext. 102
Attend Sweet Madeline!
If there are other ways you wish to support the Madeline Todd Brown Memorial Fund, we would love to hear from you! Please email [email protected].

Sweet Madeline celebrates the life of Madeline and supports the Madeline Todd Memorial Fund. The Madeline Todd Brown Memorial Fund ameliorates post-secondary costs for Girls Hope scholars, including defraying tuition costs, room and board, books, and other necessary expenses.
Since 2017, we've held four Sweet Madelines and raised over $135,000. With the money raised thus far, we have supported the reduction of college loans for six Girls Hope Scholars: Tammy, Shelby, Amanda, Camara, Dayna, and Micarah.
Throughout the years, the Browns have loved spending time with the girls of Boys Hope Girls Hope of Pittsburgh! From awarding recipients, casual hangouts, and cheering our scholars on in their educational journeys, this partnership goes beyond a special event; it's lifelong support and friendship in their daughter's honor.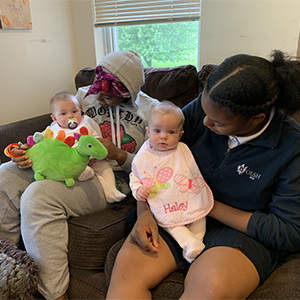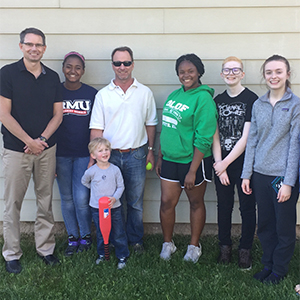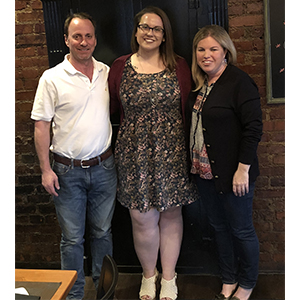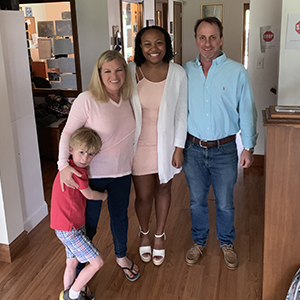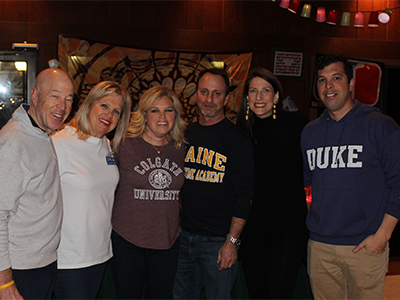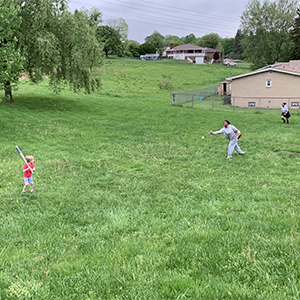 I carry your heart with me (I carry it in)
i carry your heart with me (i carry it in my heart)
i am never without it (anywhere i go you go, my dear;
and whatever is done by only me is your doing, my darling)
i fear no fate (for you are my fate, my sweet)
i want no world (for beautiful you are my world, my true)
and it's you are whatever a moon has always meant
and whatever a sun will always sing is you
here is the deepest secret nobody knows
(here is the root of the root and the bud of the bud
and the sky of the sky of a tree called life; which grows
higher than soul can hope or mind can hide)
and this is the wonder that's keeping the stars apart
i carry your heart (i carry it in my heart)
E. E. Cummings