WHERE:
Allegheny Country Club
250 Country Club Road, Sewickley
You are cordially invited to an inspiring event, which will include a brief presentation and update on this past year, accompanied by small plates and a cash bar. All proceeds will benefit Boys Hope Girls Hope of Pittsburgh.
~business attire~
During the event, or if you can't attend, you have the opportunity to purchase "wish donations" for our scholars.
Examples:
$1,000 — High School tuition support
$750 — Summer camps & leadership development workshops
$500 — One week of healthy meals for either house
$450 — Help scholars achieve success w/ interactive workshops
$400 — Help the seniors attend SAT or ACT prep classes
$300 — Provide a Trip to the Carnegie Museum
$250 — Sponsor an Outing to Kennywood or Sandcastle
$200 — Prom Dress for a Scholar
$125 — Provide books and reading materials
$100 — Provide New Bedding
$100 — Supplies for First Aid & Emergency Kits
$75 — Help Provide Tutoring Materials
$50 — Contribute to School Field Trip Costs
Thank you for your investment in
Boys Hope Girls Hope of  Pittsburgh!
Betsey & George Linge, Chair
Tiffany and Chad Ballard
Becca and Brad Christof
Jen and Jon D'Antonio
Keira and Paul Fuener
Jen and Gene Giotto
Dana & Duffy Hanna
Ashley and BJ John
Marjorie Carlson and Trevor Heck
Kerry McQuone and Jeff Meagher
Jen and Ian Miller
Megan and Jack Miner
Natalie and Bill Mueller
Kelly and Anthony Musmanno
Janice Patz
Sarah and Bill Pietragallo
Claire and Matt Zack
PURCHASE TICKETS & WISH DONATIONS!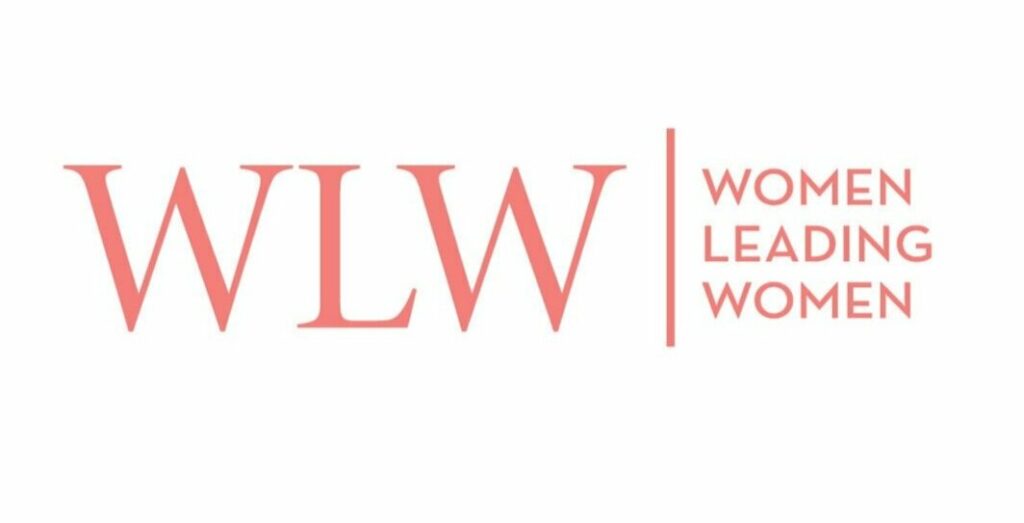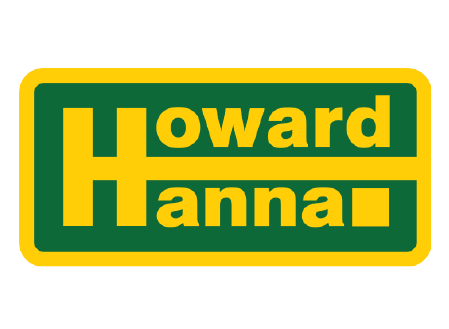 Highmark Blue Cross Blue Shield
Clark Hill
Print Tech of Western PA
Pietragallo Gordon Alfano Bosick and Raspanti, LLP